Reactor Physics Department (F8) Home Page
ABOUT DEPARTMENT
Department research in reactor physics is oriented mostly into new methods for power and research reactor calculations, where special attention is given to the calibration and benchmarking of nuclear data and computational methods. Complete power reactor core design package has been developed by Department's researchers. This core design package is being used to calculate fuel cycles for Krsko Nuclear Power Plant since its initial startup. New "Rod Insertion" method for control cluster worth measurement and relevant measuring equipment, which enables significant reduction of time needed for post-refuelling startup tests of a nuclear power plant was developed at our department. Code packages and methods for research reactors, like our Ljubljana TRIGA reactor were developed. We also perform neutron transport calculations for JET – Joint European Torus.
The main research area in Plasma physics laboratory is development of plasma diagnostics inside fusion devices.
Our research in the field of medical physics is directed towards the image-guided cancer therapy.
Semiconductor physics research is mostly oriented towards better understanding of metal – semiconductor junction and development of organic semiconductors.

More about research areas of the Reactor Physics Department:

- Reactor Physics
- Plasma Physics
- Medical Physics
- Semiconductor Physics
---
FOR STUDENTS
Reactor Physics Department offers undergraduate and graduate students the
opportunity to work
and research at our laboratories. We are offering a variety of opportunities to be supervised by a national's top researchers in this field. Become a member of the dynamic, productive and efficient team.
For more information please visit
Dr. Luka Snoj Home Page
or contact him with
e-mail
.
---
NEWS:
Dec-2020
Film about department in the year 2020 by Jan Malec.
---
Oct-2020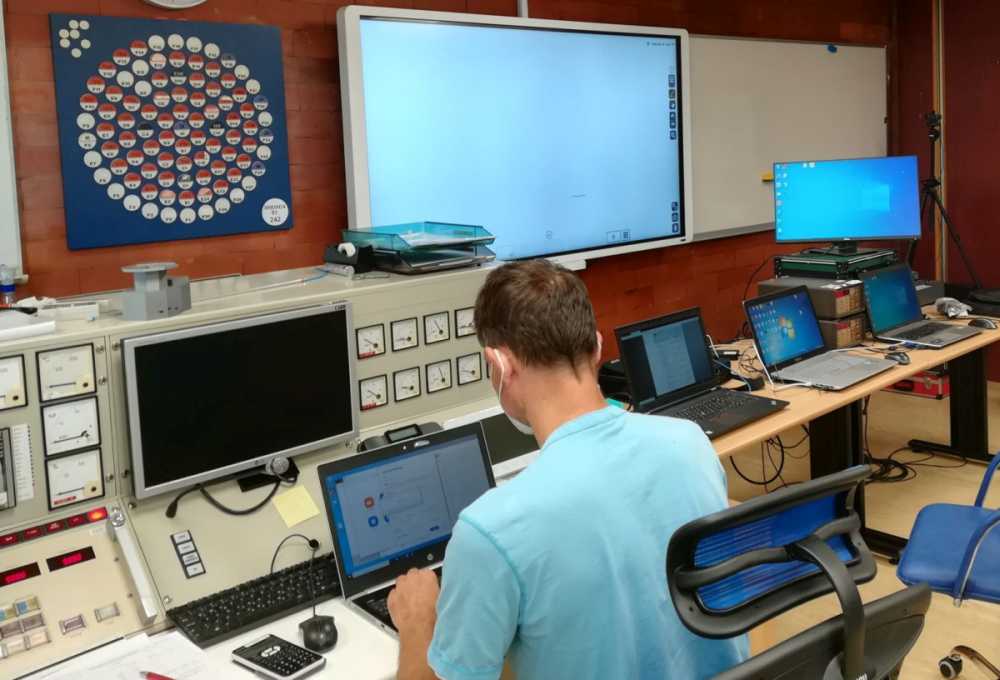 From 28th September to 2nd October, 2020 was organized Dedicated Practical Educational Course ''Experimental reactor physics'' for students from Uppsala University at JSI TRIGA reactor. Course was first time, because of the covid-19 organized remotely.
---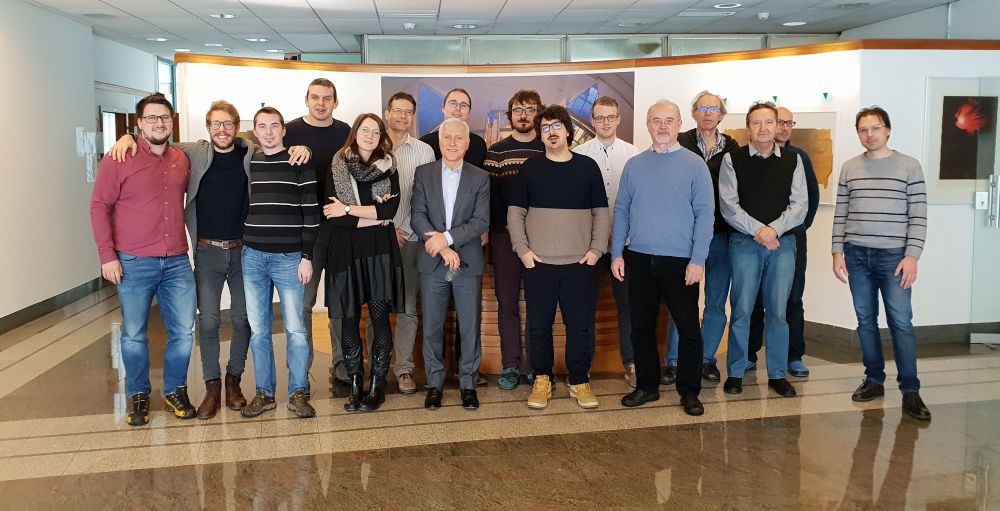 Jan-2019
During the two-week invited visit at the
University of Ljubljana, Faculty of Mathematics and Physics
,
Dr. Alireza Haghighat
from
Virginia Tech
had the course at Reactor center of the Jozef Stefan Institute, Ljubljana.
For more information, you can see the
agenda for the course "Particle Transport Methods and Application"
.
During his visit, discussions were held on further cooperation between Virginia Tech and JSI.
---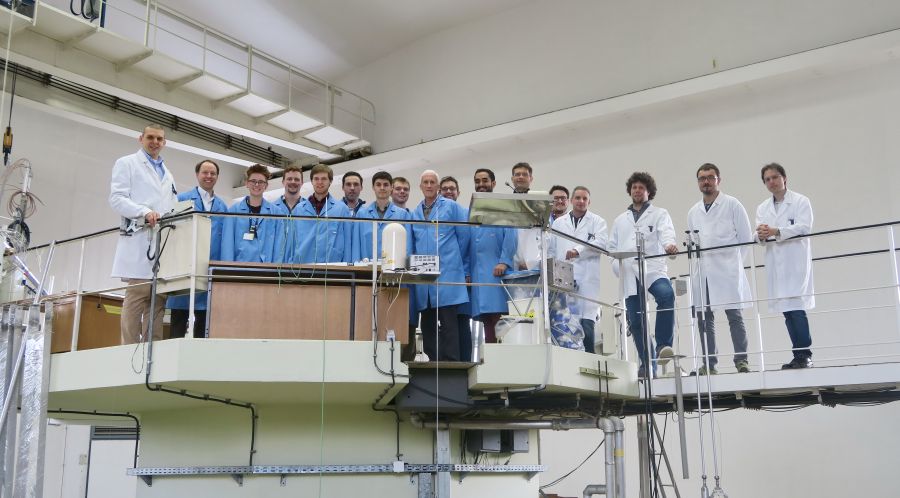 From 26th to 30th March, 2018 was organized MIT Dedicated Practical Educational Course "Experimental reactor physics" at TRIGA reactor.
More information and photos:
http://radioprvi.rtvslo.si/2018/04/fiziki-z-ameriske-mit-obiskali-reaktor-triga/
https://val202.rtvslo.si/2018/03/frekvenca-x-17/
http://4d.rtvslo.si/arhiv/prvi-dnevnik/174529845 (at 13:10)

http://www.rtvslo.si/kolumne/ko-pride-mit-v-slovenijo/451114

http://f8.ijs.si/MIT_at_TRIGA_2018

---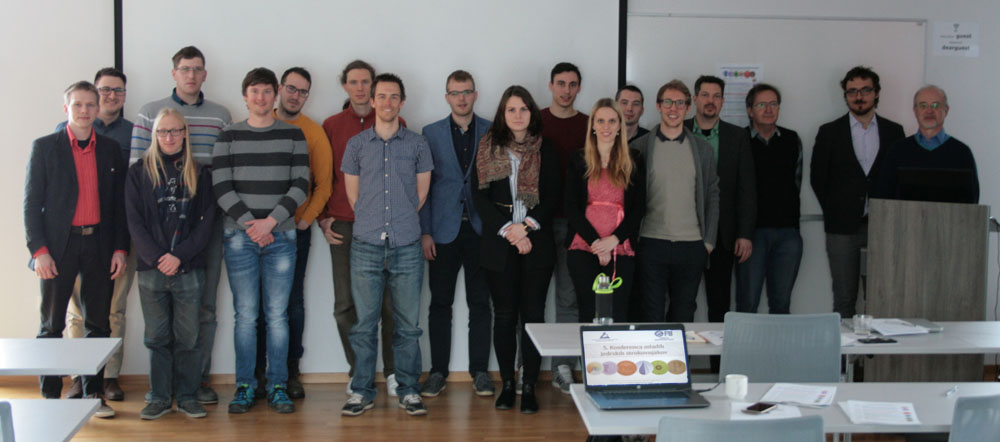 On 26th February, 2018 was at Reactor Center Podgorica the fifth Conference of Young Generation of NSS.
Home paga and Book of abstracts are available here online.

---
On 27th February, 2017 was at Reactor Center Podgorica the fourth Conference of Young Generation of Reactor Physics Department (F8).
Book of abstracts is available here online.
Pictures